Meet Max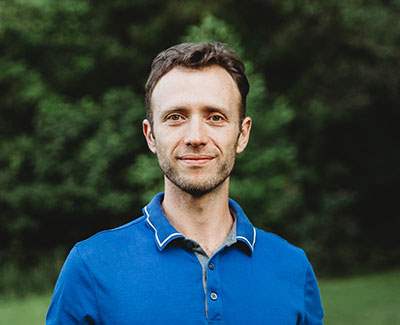 Max is the founder of CityRover Walks NY
Max launched CityRover tours in 2011 after spending the bulk of his 20s working inside NYC skyscrapers for huge financial firms.  The 2008 financial crisis was a turning point in Max's life.  He left the corporate world and NYC behind in 2009 to complete his MBA in Barcelona (or "Barthelona", as the Catalans pronounce it). 
Half a year of traveling extensively and living abroad changed Max's perspective on many things, including what he did NOT want to do with the rest of his life.  
What he DID want to do was connect with people, continue to learn, and do something he could feel proud of.  And that's how the idea behind CityRover was born.  To show off NYC in a fun, informative, and intimate way — away from the double-deckers and the huge walking tour groups led by guides with flags and microphones.
These days, Max lives near Prospect Park in Brooklyn with his wife and two little kids.  He loves coffee shops, books, travel, meeting people from around the world, and sharing his own city with others.