CityRover Walks NY
A Different Kind of Tour Company
CityRover Walks NY was founded in 2011 by Max to show off NYC in a fun, informative, and intimate way — away from the double-deckers and the huge walking tour groups led by guides with flags and microphones. Over time, Max met like-minded New York travel professionals Dan and Andrew--who feel knowing where to get a good cup of coffee and the perfect New York photo spots is as important as knowing the where, when, and why of New York's past. Since January 2020, Dan and Andrew, New Yorkers with 15-years of tourism experience, have led day-to-day operations. They continue to offer in-depth small-group customized tours that focus more on context and authentic experiences than on names and dates. Whether it will be your first time on a subway, or you already know the ins-and-outs of the city and want to discover something new, we have a tour guide and a customized tour perfect for you and your group!
Meet the Rovers
We are passionate New Yorkers and licensed tour guides with diverse backgrounds and interests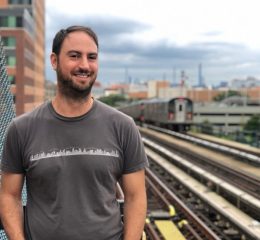 Andrew
I'm a life long New Yorker– meaning I don't own a car, I walk fast and I wouldn't dream of living anywhere else. I think New York has a lot to offer and I love sharing its uniqueness with visitors. Being a tour guide is great! I can dish out the requisite history book knowledge of New York but what I really want to share with you, are the stories that reveal what it's like to live here; from the daily to the extraordinary. I hope to meet you on one of our off-the-beaten path New York tours!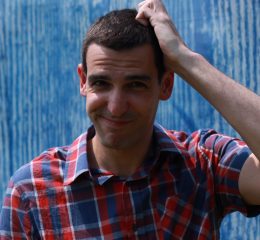 Dan
After a year stuck indoors working as an engineer, I needed a change. I wanted my only number crunching to involve finding the right SPF for the best tan. My plan was to give tours for a summer and figure things out. I then discovered that I loved sharing what makes New York so incredible. Years later I'm still fascinated by the sites, smells, and sounds and hope to get a chance to give you a glimpse into what makes over 8 million of us willing to venture into the madness of this great city.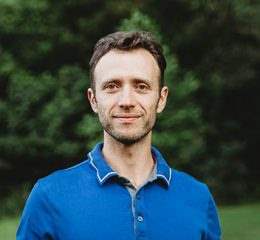 Max
I spent my 20s in the NYC corporate grind (working in Finance). Thankfully, I can now proudly say that I've been an entrepreneur for a decade and haven't looked back. Like many New Yorkers, I am an immigrant, and I think that's a big part of what drives me forward. I founded CityRover tours in 2011 to showcase a different side of New York to visitors and locals alike. There are so many layers to our wonderful city, and I hope you'll join us for a customized private tour to discover them with us.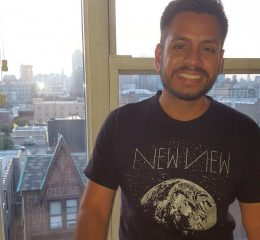 Greg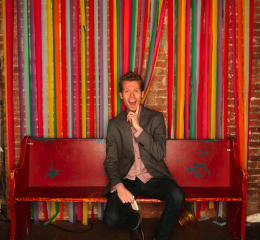 Patrick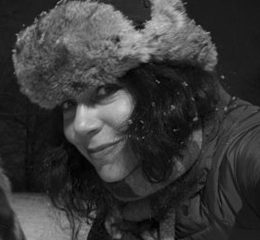 Sonya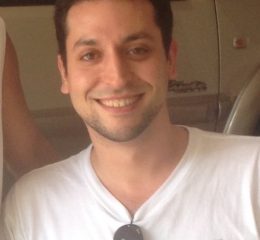 David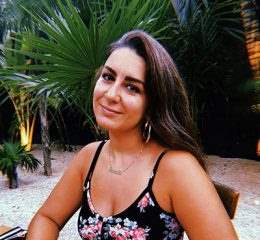 Danielle
CityRover Walks NY tours are operated exclusively by Streetwise New York Tours LLC