Meet Jonathan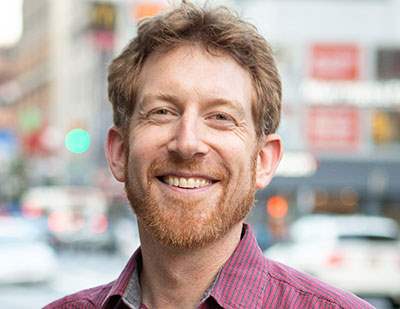 Jonathan is a history buff and licensed NYC tour guide
Jonathan
 Goldstein has a classic New York City story. Great grandparents sailed into Ellis Island with nothing but lint in their pockets; grandparents grew up behind pushcarts in the Lower East Side; parents grew up in the Bronx with the opportunity to get an education; and now he lives in a rapidly-changing Brooklyn exploring the great metropolis's stories, both past and present. 
Jon has spent much of his adult life traveling around the world. He has settled down in the place where it all began, because in NYC, you can be in Pakistan on one block, China on the next, and swing by Mexico in between. 
For someone whose passion is the endless search for the great variety of the human experience, there's simply no better map than the five boroughs.